ADVANCE UGC-NET History SECOUND PAPER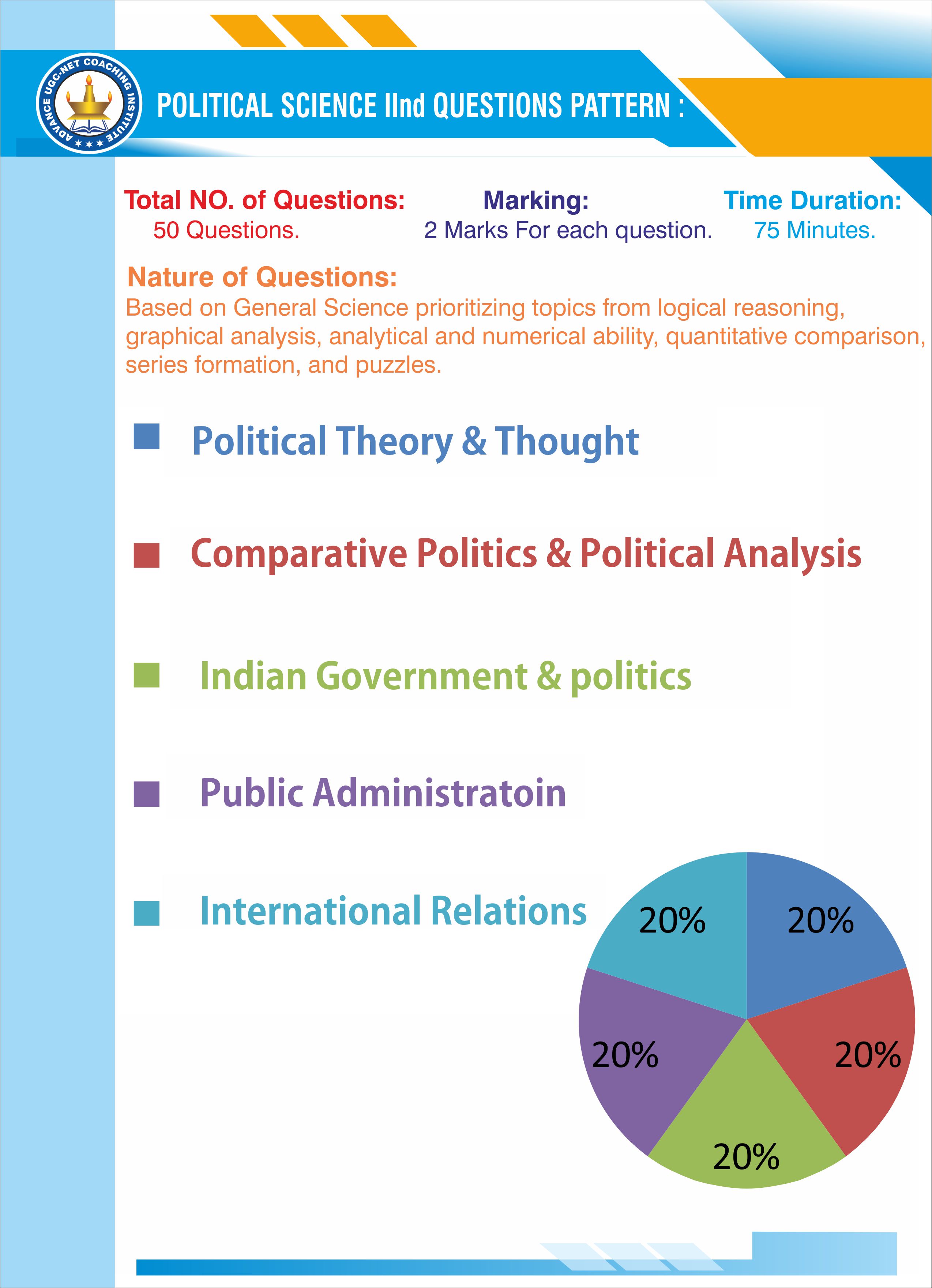 Greetings ADVANCE UGC NET Aspirants! 😊

Paper II contains 100 questions 2 marks each. . All questions are objective type questions (MCQs, True/False, Assertion-Reasoning). All questions are compulsory.
No negative marking.
Given below is a list of some important selected topics for UGC NET Commerce subject which help candidates in covering syllabus of Paper II .
Important Topics for History Paper II
Concepts, Ideas & terms
Ancient Indian History
Pre-history and Proto-history
Medieval Indian History
Political Developments
Modern Indian History
Try to align yourself with these important topics to get a hold over UGC NET History Subject Paper II.