UGC-NET Coaching institute, UGC-NET Coaching in delhi, india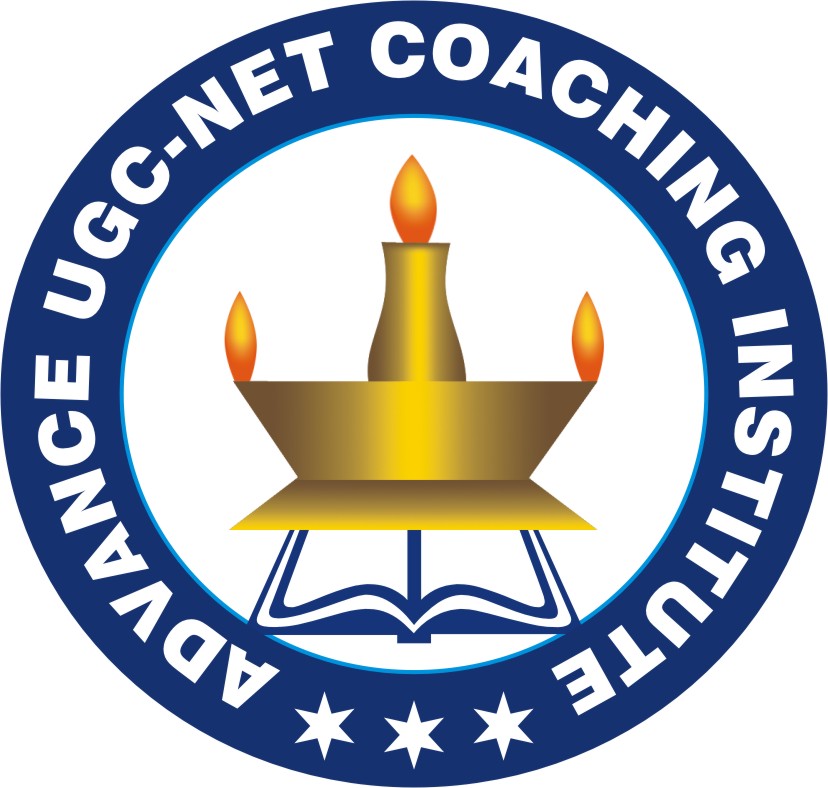 Advance UGC-NET Coaching Institute was founded in 2014. It is a wholly owned subsidiary of Advance Group of institutions with the objective of providing UGC –NET /JRF (Humanities and Commerce) and CSIR (Science stream) competitive examination coachingand skill development Technical education for various engineering programs.

AUNCI is a reputed institution in all aspects and provides quality guidance for UGC NET/ JRF . Our sole motto is to provide high quality education and inspiring atmosphere to post graduate youths aspiring for UGC NET/JRF in all subjects.

Advance UGC-NET Coaching Institute is run by a highly experienced team of professionals having more than 8-10 years of teaching and management experience who left their well paying corporate jobs to venture out in the education sector.

Advance UGC-NET Coaching Institute are committed to provide you the best in every arena whether it is the classroom atmosphere, the quality of lectures, the study material, the test series or the guidance and information, Advance has consistently been the 360 degree benchmark setter in the past decade.

Students are today enlightened and focused. They know what they are up to. They need just a ray of guidance. The unique teaching methodology, experienced faculty and extensive course ware has made it a first choice for the aspiring students.



Preparation Methodology:



AUNCI is a centre for technical education and competitive exams in the field of CSIR UGC NET/ JRf , GATE ( Life science, Physical science , Mathematics, Chemical sciences , Earth science ) with compressive well planned ,well equipped and strategically ordered managed preparation .We are conducting test series weekly and each milestone is covered and revision for the same is done . Also special guest lecture are organised from time to time to complete doubt questions in subjects.The Class room Programs are constantly updated and provide guidelines by qualified andexperienced faculty.



Target CSIR Examination:



CSIR-NET /JRF entrance exam is conducted by Council of Scientific & Industrial Research (CSIR), India, a premier national R&D organisation, is among the world's largest publicly funded R&D organisation For the aspirants seekingtheir career In research and development, this exam is conducted twice in a year. After qualifying CSIR-NET exam candidates are eligible to pursue their career in lectureship /research in Science .. Advance UGC-NET Coaching Instituteprovides coachingand guidance that will guide them better for the exam preparation.