Syllabus of Recruitment and Selection Training Course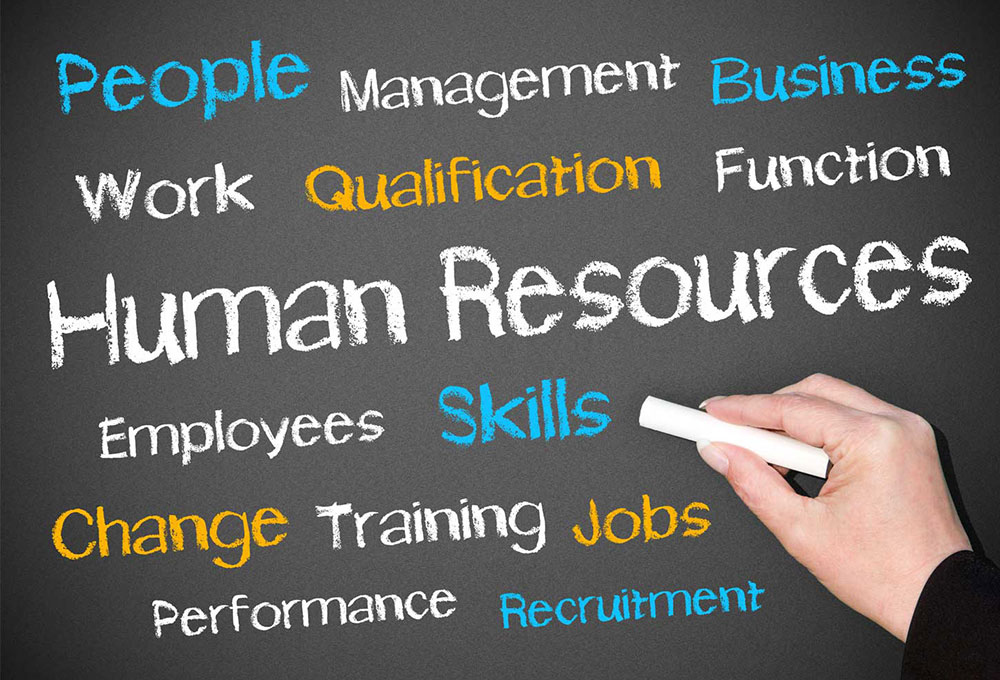 Syllabus of Recruitment and Selection Training Course
Syllabus Outline of Skill Develoment Recruitment and Selection Training Course In Delhi
Performance Management System
Training & Development
Manpower Planning: Recruitment & Selection

Payroll Management
Practical Session

Advance HR Training Institute`s Placement Assistance

Advance Group if Institution is the world leader in rendering placement assistance to students with the help of a dedicate placement cell that supports and assists students during the time of placement.

Advance Group of Institution also provide the best Resume Building Service, by helping students to design their resume as per the latest industry trend.
Advance Group of Institution regularly organizes Personality Development sessions including Group Discussions, Mock Interviews, Presentation skills that help students in overall personality development and to present themselves confidently at the time of interview.
Advance Group of Institution has helped students to grab their dream jobs in companies like IBM , HCL , Wipro , TCS , Accenture ,etc.