ADVANCE UGC-NET Human Resource Management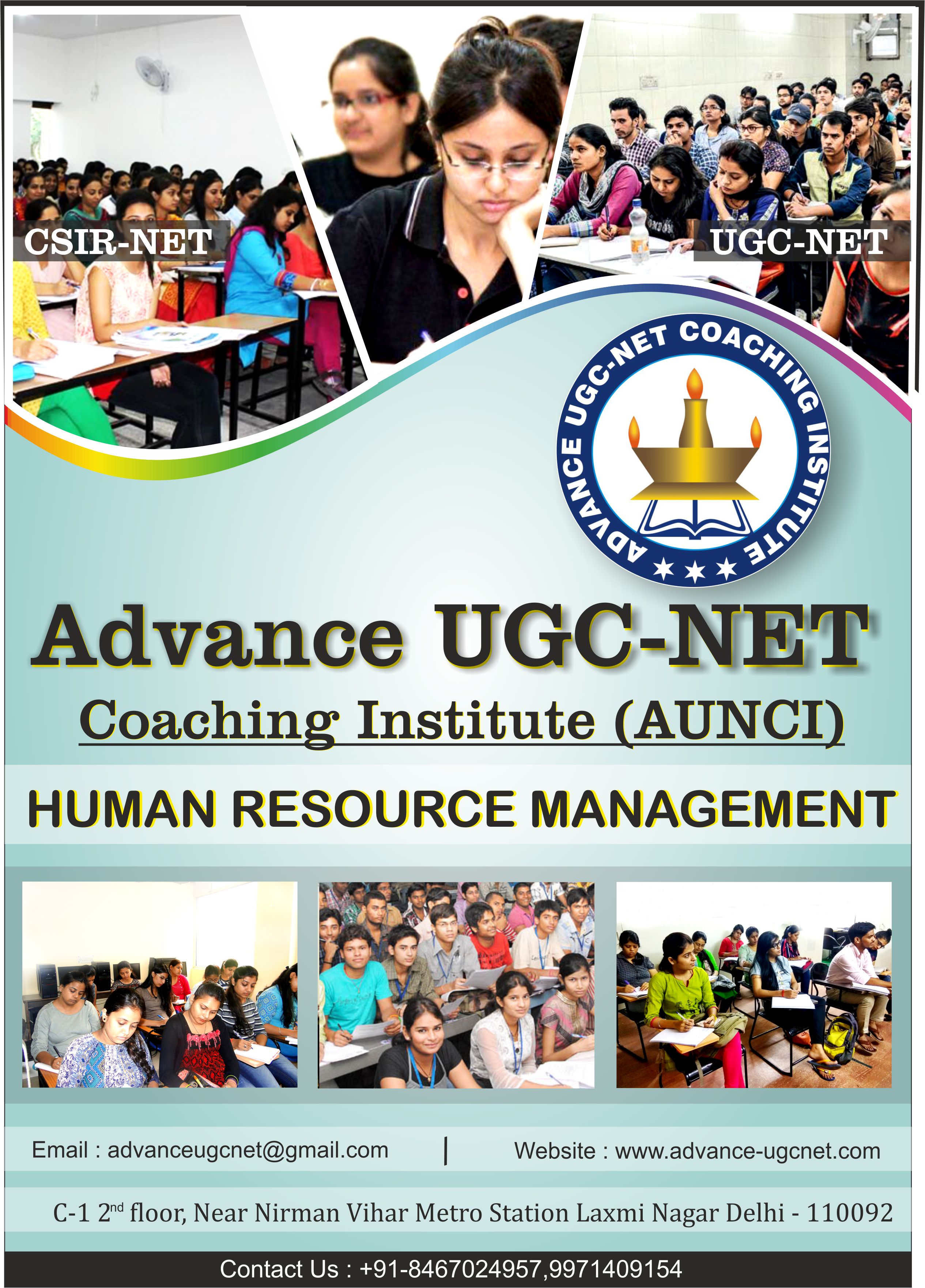 Greetings UGC NET Aspirants! 😊

Question paper IInd and IIIrd Pattern
Paper II contains 50 questions 2 marks each and Paper III contains 75 questions 2 marks each.
All questions are objective type questions (MCQs, True/False, Assertion-Reasoning).
All questions are compulsory. No negative marking.
Given below is a list of some important selected topics for UGC NET Human Resource Management subject which help candidates in covering syllabus of Paper II and Paper III.
Important Topics for Economics Paper II
School of Management
Personnel Management
HRD Concepts
Organisational Behaviour
Industrial Relation
Trade Union
Try to align yourself with these important topics to get a hold over UGC NET Economics Subject Paper II.
Important Topics for Economics Paper III
Trade Union
Labour Legislation
Trade Union Act
Labour Welfare
Labour Market
School of Management
These are some important topics for UGC NET Economics subject Paper III. Candidates need to focus on these topics for better results. Let us now highlight some important reading material and topic source for UGC NET Economics Paper II and Paper III
For More Reference Regarding Question patter and number of Question in each paper please download Advance UGC-NET Procespects Attached below:-