UGC-NET Course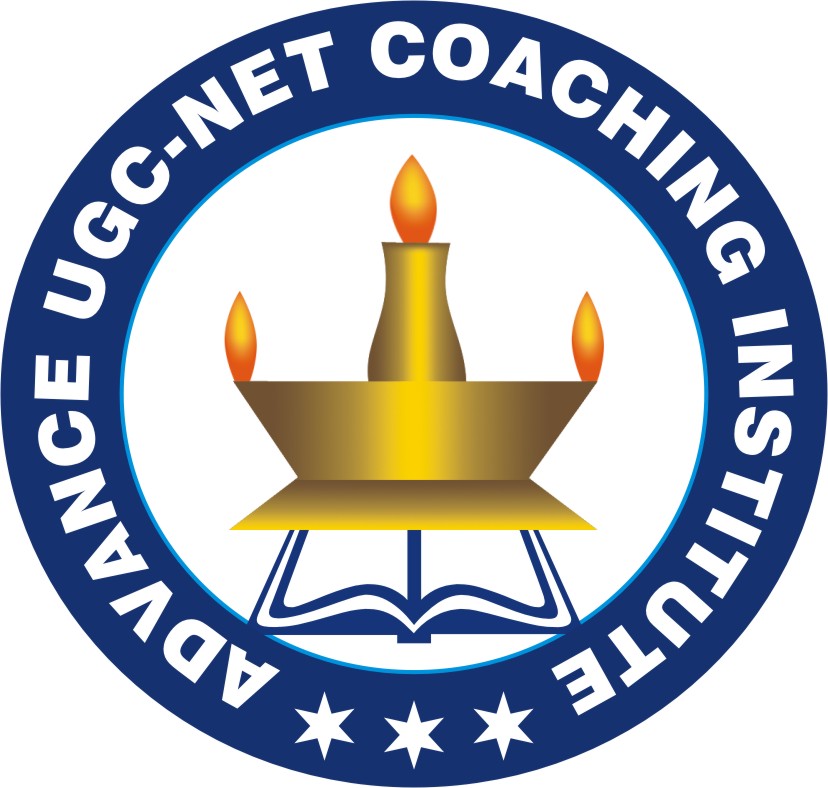 Order "Ugc Net Jrf Exam All Subjects " Study Material

---
Important STEPS to Order for Study Material: 1. Put All Your Detail Regarding Personal , Address , Subject , Mediun , Payment Detail in ADMISSION FORM.
2. Make a payment into our Bank Account.
3. After receiving your ADMISSION FORM & realization of payment; our Administrative Staff will process it and will send you a payment receipt.
4. We will dispatch your material at the earliest possible however, the standard time is 7-8 days.
5. After dispatching we will send you the courier details which can be tracked .
6.At any step you find any problem , you can immediately contact us at -09971409154
ACCOUNT DETAILS FOR MAKING THE PAYMENT:
---
Make Your payment by either Cash Deposit or Online Fund Transfer into our account. You can also make Payment by DD or Cheque made, but this may take few days extra time.
We at Advance UGC-NET Coaching Institute provide UGC-NET/JRF Correspondence courses and classroom coaching into various subjects. We prepare our candidates as per updated syllabus of UGC-NET/JRF.
SUBJECTS ARE AVAILABLE
---
UGC-NET/JRF SUBJECTS
Teaching & Research Aptitude (Code # 00)
Economics (Code # 01)
Political Science (Code # 02)
Psychology (Code # 04)
Sociology (Code # 05)
History (Code # 06)
Commerce (Code # 08)
Education (Code # 09)
Home Science (Code # 12)
Public Administration (Code # 14)
Management (Code # 17)
Hindi (Code # 20)
Sanskrit (Code # 25)
English (Code # 30)
Physical Education (Code # 47)
Labour Welfare/Personnel Management/Industrial Relations/ Labour and Social Welfare/Human Resource Management (Code # 55)
Law (Code # 58)
Library & Information Science (Code # 59)
Mass Communication & Journalism (Code # 63)
Geography (Code # 80)
Computer Science & Application (Code # 87)
Electronic Science (Code # 88)
Environmental Science (Code # 89)
Tourism Administration & Management (Code # 93)
CSIR NET (UGC)
Part-A (Compulsory Paper)
Chemical Science (Code # 01)
Earth Science (Code # 02)
Life Sciences (Code # 03)
Mathematical Sciences (Code # 04)
Physical Science (Code # 05)