HR Generalist Training Online Course Coaching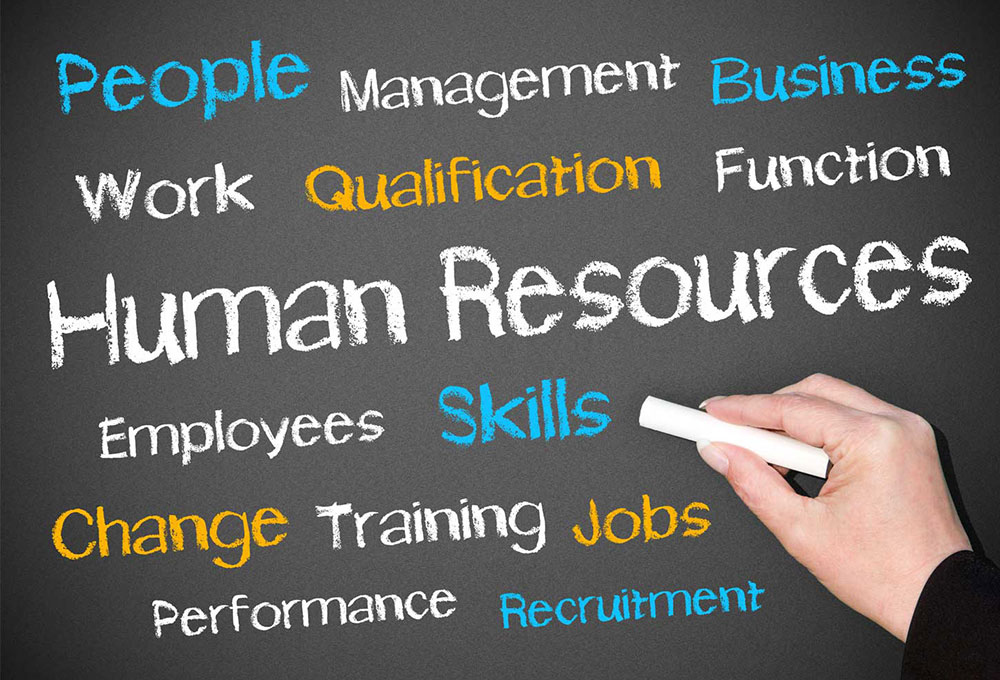 HR GENERALIST TRAINING ONLINE COURSE
Advance Institution provides Best and advance level HR Generalist online Training in Delhi as per the current industry standards. Our training programs will enable professionals to secure placements in MNCs. Advance Group is one of the most recommended Advance HR Generalist Training Institute in Delhi that offers hands on practical knowledge / practical implementation on live projects and will ensure the job with the help of advance level HR Generalist Training Courses. At Advance Group of Institution, HR Generalist Training in Delhi is conducted by specialist working certified corporate professionals having 8+ years of experience in implementing real-time HR Generalist projects.


Upon registration of class the student will receive HR Generalist Meterials Textbook Upon registration of class the student will receive
---

Who should attend:
Anybody who wants to gain valuable hands-on experience,.

Prerequisites: Participants should have a master Degree in Human Resource and Management..




How much: The fee is Rs 25000 per person.- Fee included
course materials.
How to Register: We offer the following options to register for this class. Class size is limited, so we recommend that you register early to guarantee a seat.

1. Online - click on the Enroll Now button below and register using a credit card or check card. You will be redirected to our online payment page for a safe, secure transaction. You will receive an email confirmation when the transaction is complete.
2. By phone : simply call us at (+91)-8467024957 and we'll process your registration over the phone.

Connect with Us :
Call Us: +91-8467024957, 7531923094
whatsApp: +91-8467024957, 7531923094
Skype: aedei01
Mail Us: advanceugcnet@gmail.com
We have invented Advance HR Practical Training and we teach HR Generalist Training, HR Payroll Training, Core HR Training, HR Recruitment Training. Our HR Certification program is Rated A+ by AIMA. Most of the Management Colleges preferred Advance Group of Institution INDIA?S Advance HR PRACTICAL Training is their first choice.
Syllabus Outline of HR Generalist Training (Online and Offline)
Statutory Compliance

Employee Provident Fund (EPF)
Practical Session
Payment of Bonus
Employees State Insurance (ESI)
Payment of Gratuity

IR & Labour Law Compliance

CONTRACT LABOUR ( REGULATION AND ABOLITION) Act, 1970
Factory Act, 1948
Disciplinary Action/Termination/Misconduct
Trade Union Act, 1926
Apprenticeship Act, 1961
Minimum Wage Act, 1948
Shops & Establishment Act 1958
Industrial Disputes Act, 1947
Authorities under this Act for Investigation and settlement of industrial Disputes SHWW Act ,2013
Preventive Authorities
Responsibility of the employer and Do Complaints committees
Fully Practical Legal Calculations Class

How to Get Registration with legal Authority
Performance Management System
Business HR/HR Policy/OD
Training & Development
Manpower Planning: Recruitment & Selection

Payroll Management
Practical Session

Compensation and Benefits with MS Excel