HR Generalist Training Course Coaching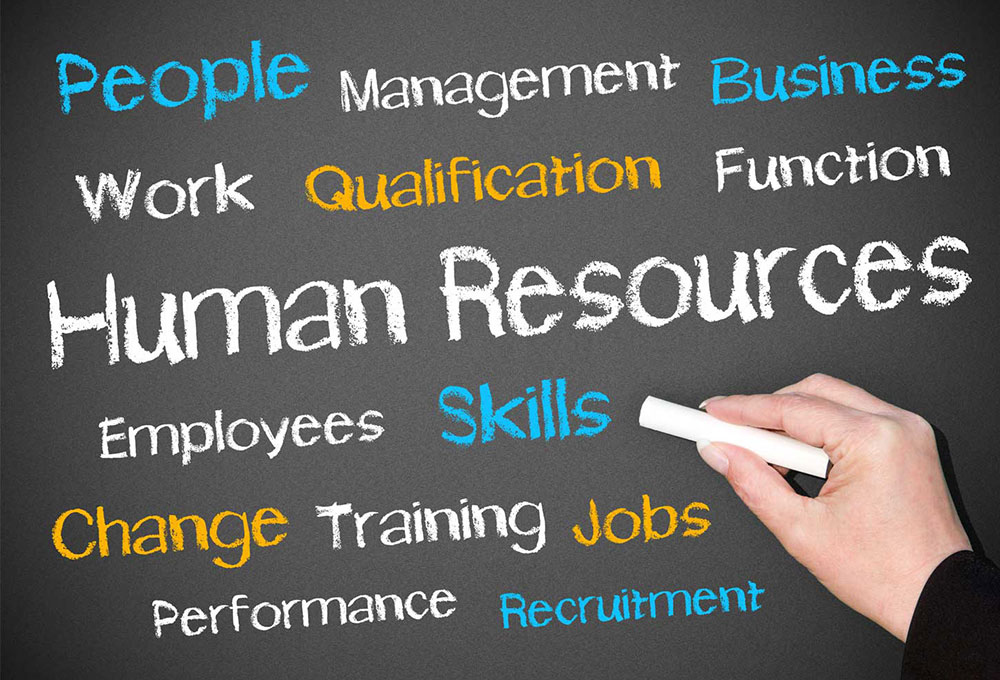 HR GENERALIST TRAINING COURSE
Advance Institution provides Best and advance level HR Generalist Training in Delhi as per the current industry standards. Our training programs will enable professionals to secure placements in MNCs. Advance Group is one of the most recommended Advance HR Generalist Training Institute in Delhi that offers hands on practical knowledge / practical implementation on live projects and will ensure the job with the help of advance level HR Generalist Training Courses. At Advance Group of Institution HR Generalist Training in Delhi is conducted by specialist working certified corporate professionals having 8+ years of experience in implementing real-time HR Generalist projects.



Advantage of HR GENERALIST From advance Group of Institution-
Advance HR GENERALIST Course are Desiged as per the Current Industry Standards
Ensure 100% Placement of Our Candidates
Trainer are Certified Proffesionals with 15+ Years of Exparience
We have invented Advance HR Practical Training and we teach HR Generalist Training, HR Payroll Training, Core HR Training, HR Recruitment Training. Our HR Certification program is Rated A+ by AIMA. Most of the Management Colleges preferred Advance Group of Institution INDIA'S Advance HR PRACTICAL Training is their first choice.
Syllabus Outline of HR Generalist Training (Online and Offline)
Statutory Compliance

Employee Provident Fund (EPF)
Practical Session
Payment of Bonus
Employees State Insurance (ESI)
Payment of Gratuity

IR & Labour Law Compliance

CONTRACT LABOUR ( REGULATION AND ABOLITION) Act, 1970
Factory Act, 1948
Disciplinary Action/Termination/Misconduct
Trade Union Act, 1926
Apprenticeship Act, 1961
Minimum Wage Act, 1948
Shops & Establishment Act 1958
Industrial Disputes Act, 1947
Authorities under this Act for Investigation and settlement of industrial Disputes SHWW Act ,2013
Preventive Authorities
Responsibility of the employer and Do Complaints committees
Fully Practical Legal Calculations Class

How to Get Registration with legal Authority
Performance Management System
Business HR/HR Policy/OD
Training & Development
Manpower Planning: Recruitment & Selection

Payroll Management
Practical Session

Compensation and Benefits with MS Excel