HR PAYROLL TRAINING CENTRE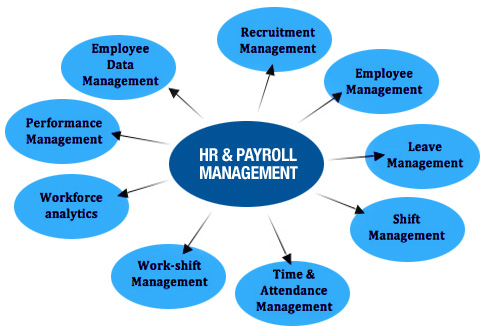 HR PAYROLL TRAINING COURSE
HR Payroll Training refers to Hr management training program offered by Advance Hr Training institute in Delhi, India to those candidates who are looking to make a potential career in the fields of payroll processing. Payroll training is an important and fundamental aspect of any HR department of a business organization where the operator needs to calculate and process salaries and wages of their employees after making all the deductions and compensations in accurate and timely manner. The course is dedicated to help the students understand all the statutory and legal compliance along with learning effective tools in order to make payroll processing a lot easier and effectual.

Advance HR Training Institute in Delhi aims to assist participants in acquiring a decent job in any well established company for the role of payroll processor by giving them enough training and helping them again needed expertise to execute the tasks.

Advance group of Institute offers Certified payroll management which is a Skilled development Training , which can help a candidate to get an in-depth knowledge about the HR Payroll system of a company which includes attendance management, leave management and the generation of pay slips.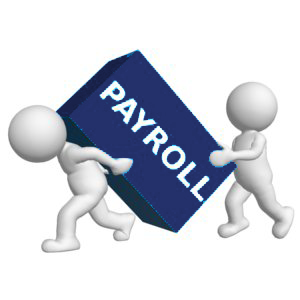 Advantage of Skill Development Payroll Training From Advance Group of Institution-
The scope of HR payroll operator is huge as there are many job opportunities available.
Learning about several Indian Provision Acts and laws of business while performing your job.
Become irreplaceable and highly significant personnel for the company as you will be taking care of their monetary transactions and a single error could result in a disastrous situation.
The requirement and significance of HR Payroll processor are so high, that the candidate will get quite high salary than many other HR personals.
HR Payroll offers better job security and opportunity in the business world, so you don't need to be concerned about finding yourself a pertinent job.
As HR candidate will also be able to perform many accounting tasks as you will garner special accounting skills to execute several payroll tasks.
As HR needs to gain immense information on industry salary structure and how to compute the precise salaries of numerous employees working for the company on a different basis, making you an integral part of the Human Resource department.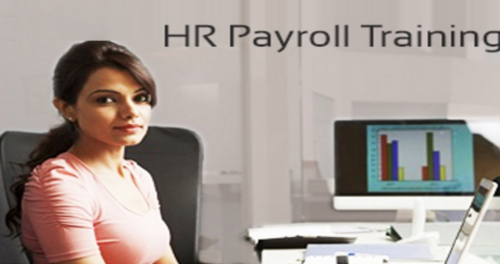 Syllabus Outline of Skill Develoment Payroll Training Course In Delhi
Statutory Compliance

Employee Provident Fund (EPF)
Practical Session
Payment of Bonus
Employees State Insurance (ESI)
Payment of Gratuity

Compensation and Benefits with MS Excel
Advance HR Training Institute`s Placement Assistance
Advance Group of Institution is the world leader in rendering placement assistance to students with the help of a dedicated placement cell that supports and assists students during the time of placement.
Advance Group of Institution also provides the best Resume Building Service, by helping students to design their resume as per the latest industry trend.
Advance Group of Institution regularly organizes Personality Development sessions including Group Discussions, Mock Interviews, Presentation skills that help students in overall personality development and to present themselves confidently at the time of interview.
Advance Group of Institution has helped students to grab their dream jobs in companies like IBM, HCL, Wipro, TCS, Accenture, etc.